Fully-auto 005 features guide
Find out more about the lending features available with more2life plans - which come automatically included wherever your client is eligible - by reading this informative guide.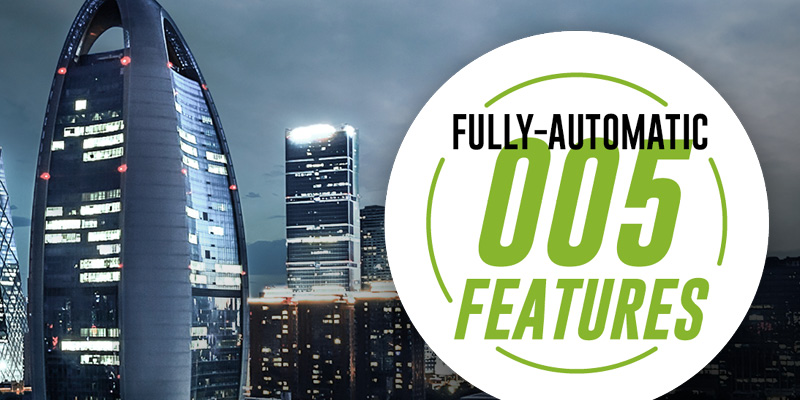 This guide covers everything you need to know about more2life lending features, including the different fixed ERCs available on each plan, to the partial repayment information, when they apply and more. If you're recommending a more2life plan, this guide is a fantastic resource for you to arm yourself with.