On his client's speedy service
The final short film in our series explores how our technology can support you with speed on your mission to get your clients the retirement they deserve.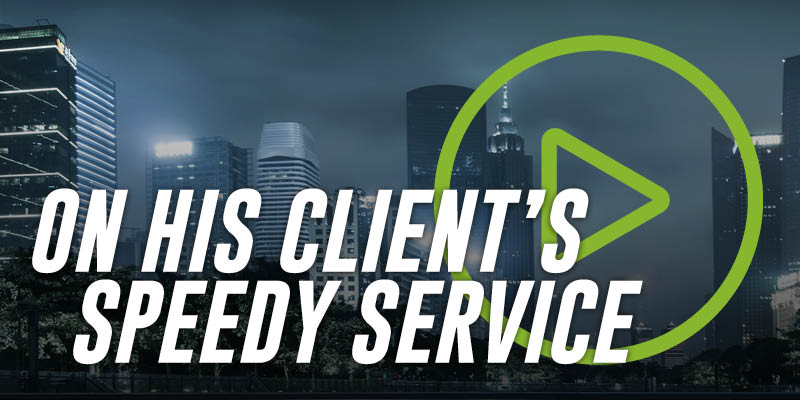 Time is of the essence on Adviser's latest mission. He needs a solution for his clients, and he needs it fast. But exactly how can fastpath help with his time-sensitive case? Watch the latest mission update between Adviser and Q to find out.